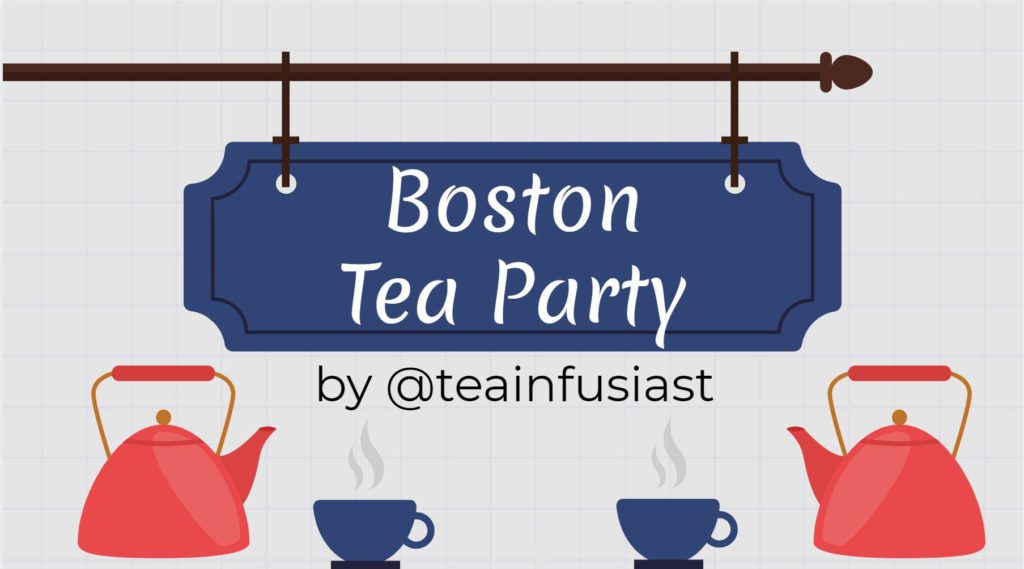 I timed my first blog entry to post on December 16, 2020 in honor of the anniversary of the Boston Tea Party.
Let's just say I like to get PoliTEAcal sometimes!
In 1773, an organized and infuriated group of Bostonians, joined by some impromptu enthusiasts, hacked open and threw the contents of hundreds of chests of tea into Boston Harbor.
If you are curious about why tea became the target, why the people involved weren't able to avert the crisis, when the name changed to what we use now, and more, check out these slides about the Boston Tea Party. Huzzah!
If you enjoy reading about tea history and culture, you might also enjoy my post The What and How of East Frisian Tea.