The teaware nestled our cupboards and on our shelves can evoke memories. They can transport us to other times, places, and people. Sharing those memories can help us better understand and connect to each other in the present, too.
Do you have a piece of teaware—a teacup, for example—with a story that you would like to share? It could be about how that teacup came into your hands. It could be the details of its former life, something that happened when you used it, and so on. If you have such a story, we'd love to hear it! Keep reading to find out more about how to sign up for the Story of a Teacup event on April 2, 2022. [NOTE: THIS EVENT HAS PASSED.]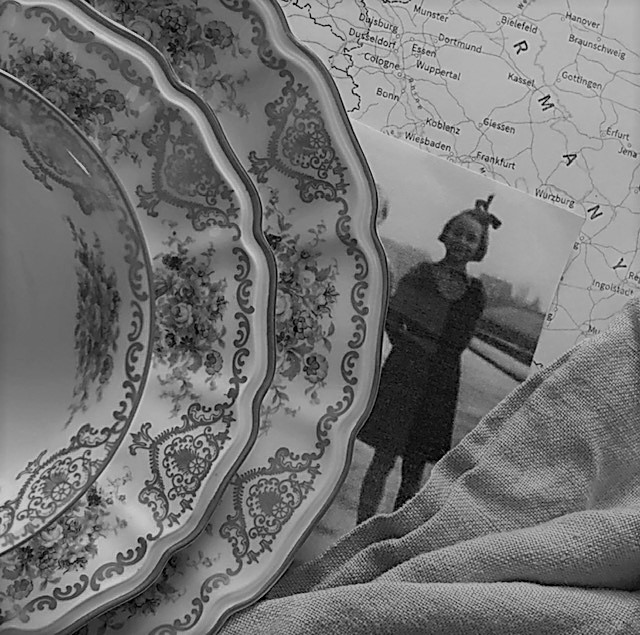 Join me (Traci Levy, AKA Teainfusiast), Taniya GS from YogaTeaPoetry, and a small group of tea lovers for online tea time where we share our teacup tales. Taniya and I will also share poetry and literary selections. And, we will we consider the role of memory in our lives and in our teaware.
Let's gather and connect in communiTEA to share our stories!
We have limited spaces to create a cozy event.
Event: Story of a Teacup
Virtual tea time where we share stories about a piece of our teaware and connect in communiTEA.
Date: Saturday, April 2, 2022 [NOTE: EVENT HAS PASSED]
Time: 2-3:15pm ET (USA and Canada)
Where: Online via Zoom
Price: $10 per attendee
How to Register: Email Story586@okso.org with the subject line "Story of a Teacup." Please include your full name in the body of the email. Traci will follow up with payment instructions. Your payment reserves your spot (following the directions in the email).
Half of ticket sales will be donated to StoryCorps, a nonprofit with a "mission…to preserve and share humanity's stories in order to build connections between people and create a more just and compassionate world."
Speaking of stories, maybe you'd be interested in my post where I describe how my tea "path" hasn't been what I initially expected.