If you have bought your ticket, please join us for our rescheduled "Sip & Listen" edition of Story of a Teacup on January 14, 2023! We will join together online, settle in, steep tea together, and listen to four members of the #CommuniTEA share a story about a special piece of their teaware. (This event was rescheduled from November 2022.) I'm thrilled to welcome Taniya from Yoga, Tea, and Poetry as our special guest for this event! Nazanin from Tea Thoughts and Jeff from UNYtea will be joining Taniya and me as featured storytellers.
The proceeds, ALL ticket sales, have been donated to a nonprofit organization in Chicago, Erie Neighborhood House. This organization supports low-income and immigrant families. Among the many things it does, Erie House has also been providing direct assistance in Chicago to hundreds of people who have been bused in from Texas under Governor Abbott's inhumane policies against immigrants legally seeking asylum at the southern border.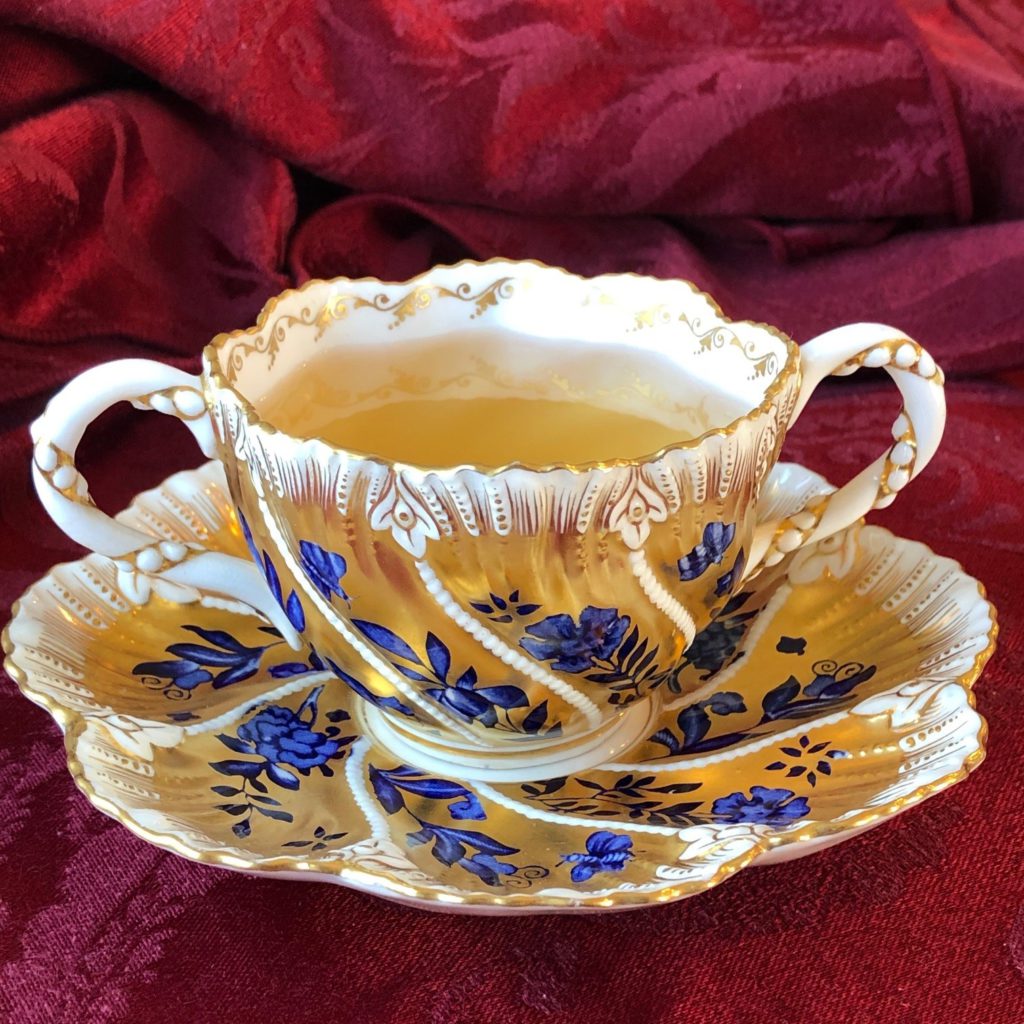 Sip & Listen Event Details
Host: Traci from Tea Infusiast
Special Guest: Taniya from Yoga, Tea, and Poetry
Date: Saturday, January 14, 2023
Time: 1-2:30pm ET / 12-1:30pm CT
Storytellers: Traci (Tea Infusiast), Taniya (Yoga, Tea, and Poetry), Nazanin (Tea Thoughts), and Jeff (UNYtea)
Tickets were already sold!
All proceeds go to: Erie Neighborhood House, an organization that has worked in Chicago for over 100 years helping immigrant and low-income families. As their webpage states: "Today, Erie House is a modern social services nonprofit with programming and resources for children & youth, mental health & community wellness, adult education & training, legal services, and more." Among all that they do, Erie House has also been helping hundreds of people seeking asylum who were inhumanely bussed to Chicago by Governor Abbott of Texas.
BIG Thanks to Our Special Guest & Storytellers
A BIG thanks to Taniya, our special guest at the event, and Nazanin and Jeff, for enthusiastically participating for free so all proceeds can support Erie Neighborhood House. I am deeply grateful for their participation in the January Sip & Listen edition of Story of a Teacup.
A hearty shout out to Sooz from Being Tea, too. They were originally our featured guest. Although they weren't able to reschedule with us, I'm very grateful for the generous way they stepped in and helped me when I was heavy with grief at the passing of a friend and had to figure out how to reschedule.)
Another Post You Might Enjoy
Interested about connecting authentically through your tea practice? If so, I invite you to check out my post "Lessons about Authenticity from the Online Tea Community."